About Us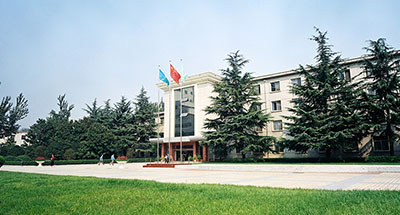 VehiClima is an expert company specialized in engineering, manufacturing and supplying vehicle air conditioning systems, as well as providing vehicle climate solutions. VehiClima has built long-term cooperative partnership with AVIC (China Aviation Industry Cooperation) YUXIN Automotive Air Conditioner Corporation and XINFEI Electric Group Corporation, aiming at continuous growing hand in hand with them by adding marketing value to their businesses. Thanks to the manufacturing strength and technical skills of AVIC YUXIN and AVIC XINFEI, the reliable quality of our products including transport refrigeration unit, bus air conditioner, car air conditioner, truck air conditioner, heavy equipment air conditioner, special vehicle air conditioner, helicopter air conditioner, military shelter air conditioner, armored vehicle air conditioner and marine air conditioner is particularly appreciated by customers worldwide.
So far, our bus air conditioners have been exported to over 40 countries around the world, while our transport refrigeration units are approved by a number of global frozen food manufacturers and cold chain logistics companies in more than 20 countries. In addition, our DC electric parking air conditioners and fuel operated parking heaters are well received in United States, Canada, Mexico, France, Germany, Italy, Australia, and Russia.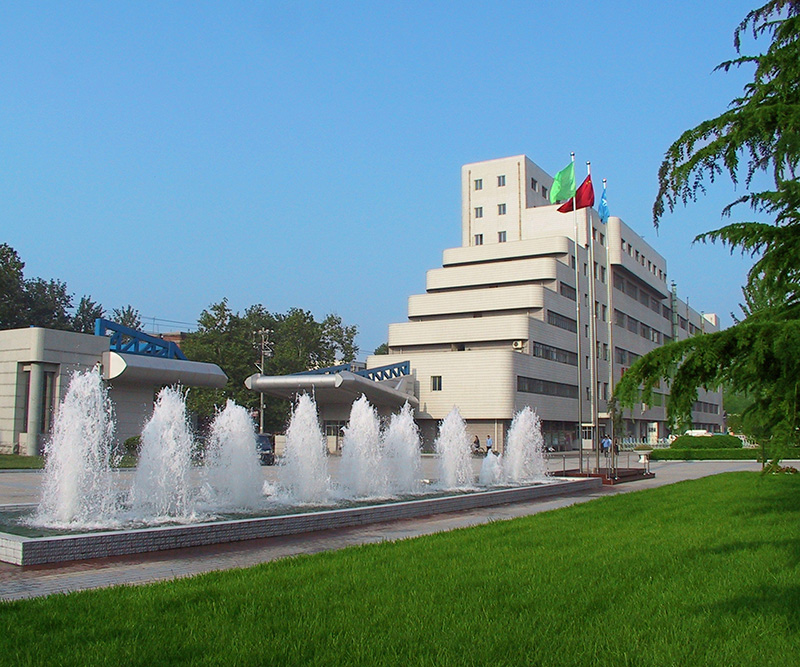 Strategic Cooperative Partners
AVIC YUXIN factory
AVIC YUXIN was founded in 1963, it is a military factory affiliated with AVIC Xinxiang Aviation Industry Group. With over 50 years of combined experience in manufacturing aircraft air conditioning system, and based on its ministerial and provincial-level automotive air conditioner R&D center and a team of over 120 seasoned technical engineers, AVIC YUXIN is capable of independently developing a variety of HVAC, cooling units and heat exchangers for various vehicles. AVIC YUXIN has more than 20 national technology patents registered every year.
AVIC XINFEI factory
AVIC XINFEI was founded in 1962, a wholly-owned subsidiary of AVIC, it is specialized in the field of special-purpose vehicle, such as refrigerated truck and motorhome. The company is certified in accordance with CCC Certification of Special Vehicles, ISO9001: 2000 Quality Management System and Military Product Quality Management System. In 2015, AVIC XINFEI acquired 100% of the shares in Lamberet (well-known refrigerated truck manufacturer in Europe) and Kerstner (refrigeration unit manufacturer), since then began to develop and produce transport refrigeration units.