About Us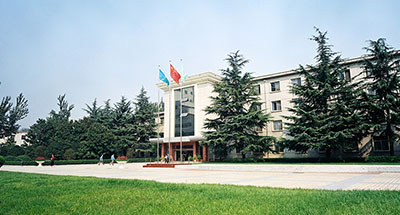 VehiClima Industry is a leading Chinese manufacturer of superior auto air conditioning products. Some of the most popular products we produce are our bus air conditioner, truck air conditioner, engineering vehicle air conditioner, no-idling vehicle air conditioner, recreational vehicle air conditioner, special vehicle A/C, and transport refrigeration unit.
VehiClima Industry has become a leader in the air conditioning industry, in part, because of our close connections with military factories belonging to the National Aviation Industry Group of China. Access to high tech aviation information enables us to remain on the cutting edge of technological and innovative advancements, which enables us to provide superior auto air conditioner products that are reliable and have long life.
Our goal at VehiClima Industry is to continue to expand and become a world-famous brand. Thus, we give much attention to research and development and constant improvement. Our exclusive R & D center develops auto air conditioner products according to the demands of a variety of markets. Different climates and working conditions require different A/C features in order to assure that the vehicles work with perfect performance. We are confident that our new trademark, VehiClima, will be a world-recognized brand in the very near future.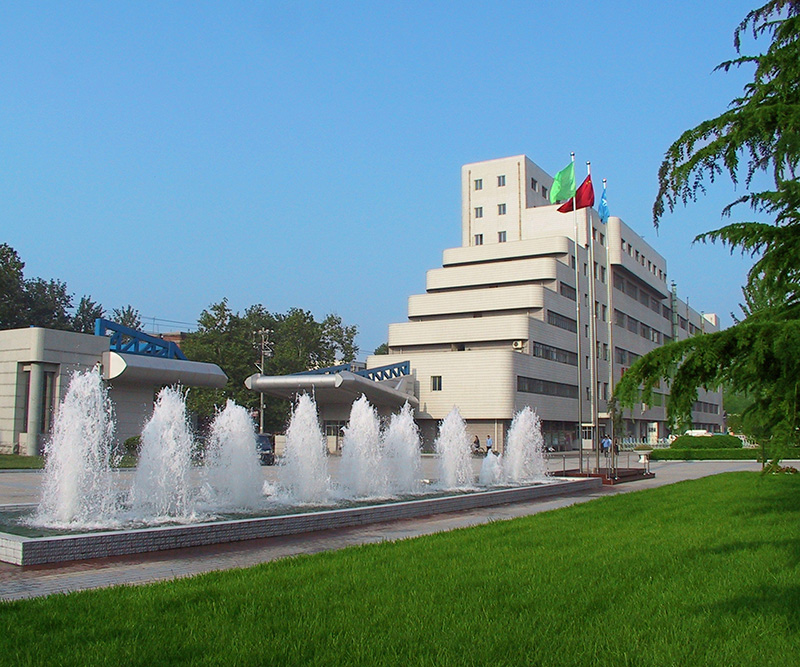 Our annual production of segmented roof-top bus air conditioner units is over 18,000 units, which constitutes nearly 20% of the Chinese market. We supply over 30 renowned bus makers in China through OE cooperation, including Yutong, Kinglong, Higer, Shaolin, Yaxing, Foton, North Neoplan, Zhongtong, Zonda, and more. In regards to our vehicle air conditioner, we are the preferred OE supplier for Xugong, Xiagong, Liugong, Changgong, Sany, and other domestic well-known engineering vehicle manufacturers, and we have supplied truck air conditioner products to FAW and Dongfeng for over 12 years. Our 2010 sales amount of transport refrigeration unit was 1800 units, a 23% market share of over 7m trucks in China. Moreover, our no-idling vehicle A/C has earned a good reputation with customers in such advanced countries as the U.S., Canada, Europe, and Australia.
The VehiClima Industry transport refrigeration unit, truck air conditioner, bus air conditioner, and other products are becoming increasingly popular in markets abroad. We've successfully exported our products to over 28 countries directly, and over 40 countries indirectly, through domestic bus makers, truck makers and engineering vehicle makers.
"To develop along with our partners on win-win basis" is our managing principle. Our marketing policy is: "one country, one exclusive distributor", and we always do what we can to protect the benefit of our local partners.
If you would like to join our world-wide network and act as our exclusive partner in your country, please feel free to contact us.
Our professional and courteous staff is here, ready to serve you. We welcome you to VehiClima Industry!